Smart Ways to Save Water
All across the United States — from Virginia, which has had a rainfall deficit of almost 9 inches this year, to California, where rainfall is 30% below normal — a persistent drought has spawned water restrictions, leaving public fountains dry in New York City and lawns thirsty in Los Angeles. Even if your town isn't subject to those annoying drought restrictions, there's plenty you can do to conserve water — and save on your utility bills while you're at it.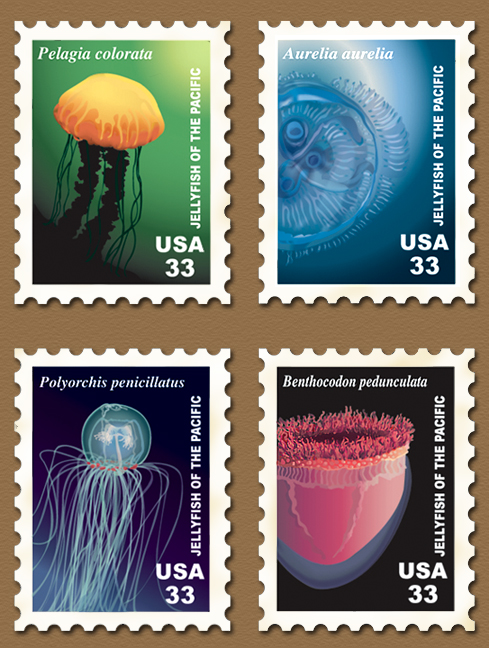 EAT SALT. The more salt you eat, the more water you'll retain. It's as simple as that! Pickles, pretzels, chips, canned soups — you can even guzzle it straight from the shaker.
DRINK YOUR OWN URINE. Urine is sterile, full of vitamins, and will just go to waste otherwise! Although some people dislike the taste, it's easy to jazz it up with lime juice, spices, or — my favorite — vodka!
LAMINATE YOUR SKIN. Perspiration is one of the leading causes of dehydration. By blocking up your pores, you keep the water where it should be — inside you! As an added bonus, lamination prevents unsightly wrinkles!
DON'T BATHE OR SHOWER. Now that you've laminated your skin, you don't need to use soap and water. Simply apply a second layer of laminate — when it gets dirty, peel it off and apply a new one.
DON'T WASH YOUR DISHES OR CLOTHES. You can scrub your dishes with sand to get that squeaky-clean finish. If you're germphobic, just pass them through a flame to sterilize. Your clothes really don't need to be washed, either — your new coat of laminate will prevent sweat and skin flakes from oozing out and dirtying them. In case of spills or stains, just send them to the dry cleaner.
COLLECT PUDDLE AND STREET WATER. When you leave the house, be sure to carry a few empty bottles with you. Fill them up with whatever clear fluids you can find on the way to your destination.
SEND YOUR CHILD TO WORK AT A FAST FOOD RESTAURANT. Not only does this teach your child the value of hard work, but many fast-food places offer their workers free, almost unlimited soda pop — and with it, precious ice!
RETHINK YOUR LAWN, GARDEN, PETS AND HOUSE PLANTS. They use up gallons of water every day — it stands to reason that they should contain a lot of it. Hmmm...
STOP BREATHING. With every breath, you exhale not just the water produced by your body's metabolic processes, but the very life fluid that runs through your veins. Train yourself to hold your breath for longer and longer periods of time. Soon, you'll be able to kick the breathing habit entirely!
Above all, learn to love water. Love it above all else — your spouse, your children, your country, your god. If you find it hard to break wasteful habits formed when water seemed cheap and plentiful, remember that what's heading down the drain is the same stuff the aqua bandits will be siphoning from your veins once the post-apocalyptic desert dystopia has come to pass.

Miranda is not the droid you're looking for. Move along, move along.